Welcome to the most realistic simulators you will see
Only the elite among the elite can complete
We wait for you with the doors open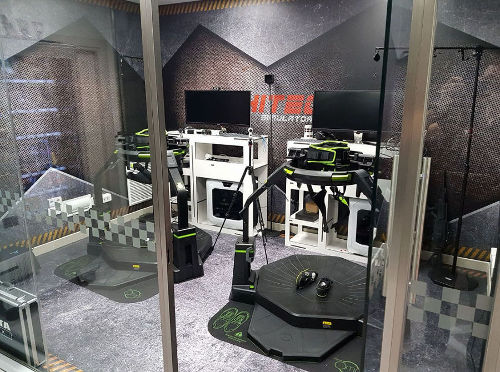 Finished decoration ... There is only a bit of programming left and the party begins.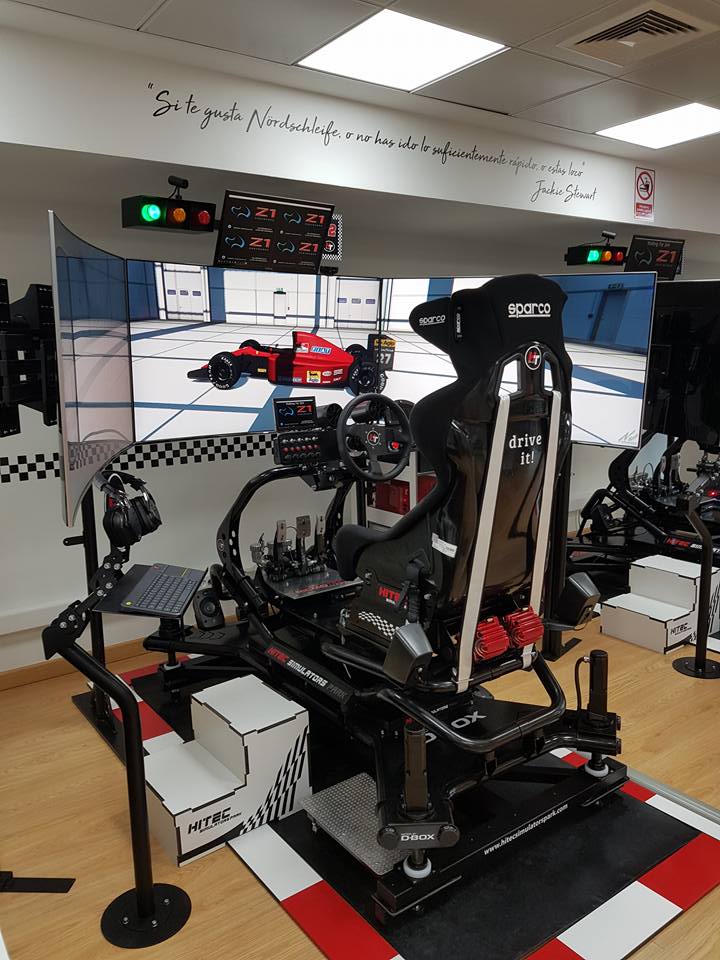 Good newsssss. ELITE room finished. 3 GT / RALLY and TWO OF F1 simulators. To enjoy the maximum reality and with the best components.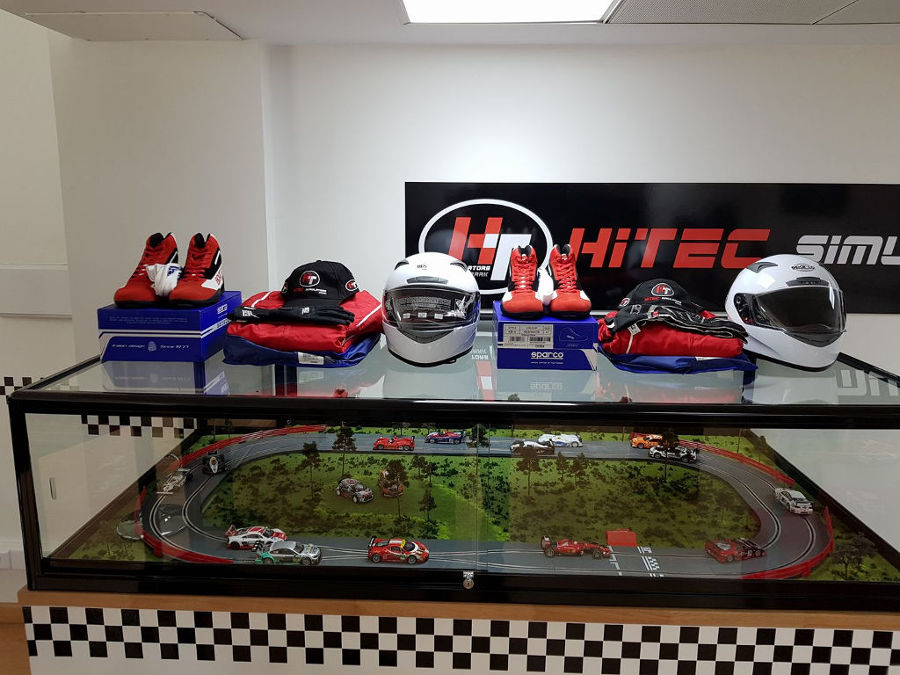 Equipment for pilots in ELITE room.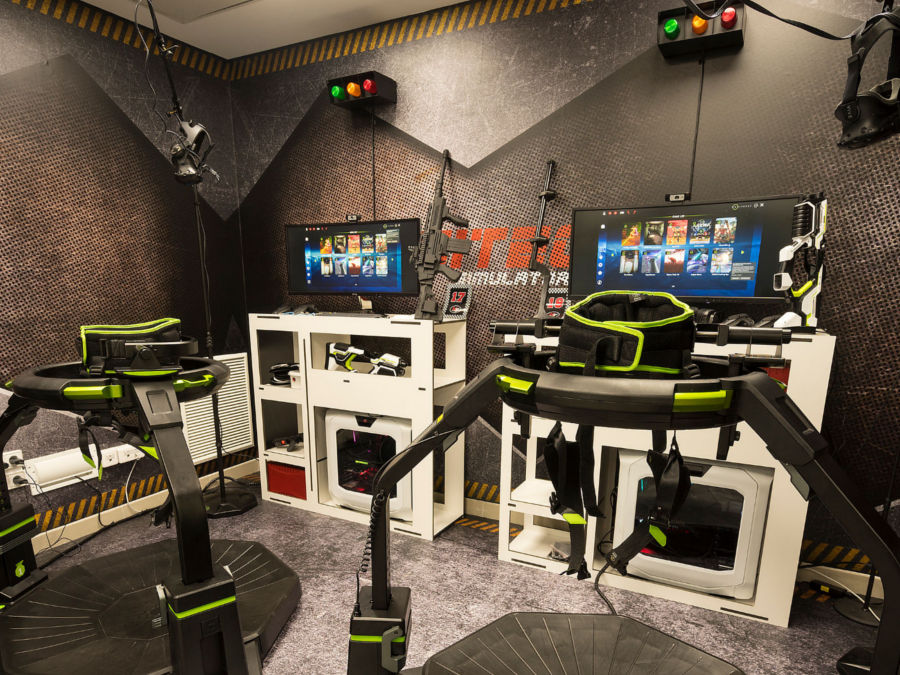 Start the assembly of the Virtuix Omni room.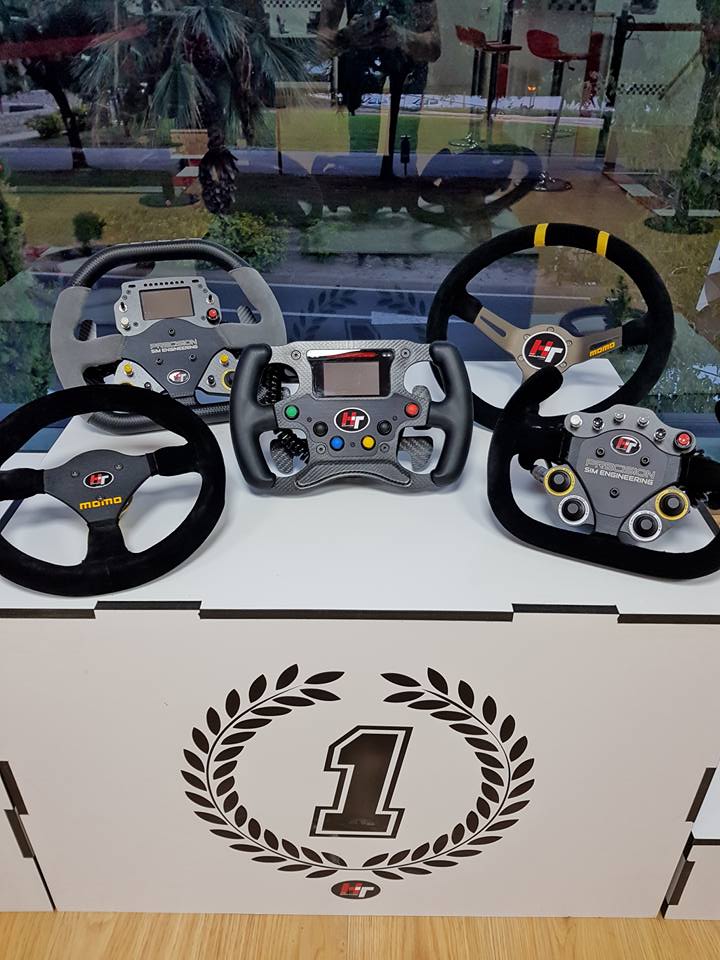 A few of our flyers available to drive.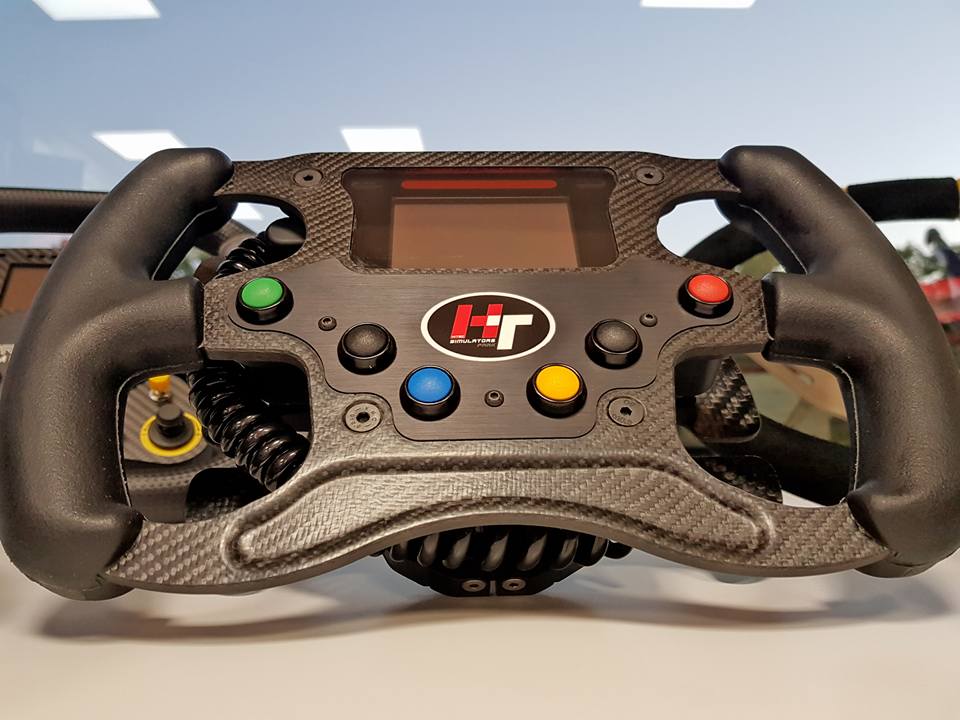 Details of Formula Renault. In the picture of the rear you can see below the clutch cams, in the middle the shift cams and the upper cam to activate DRS.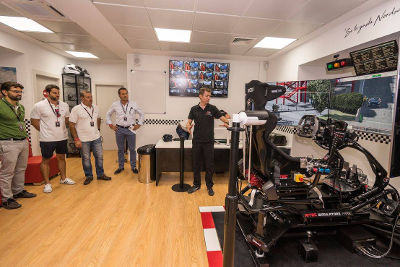 Small report during the Opening in the ELITE Room